Experiential Design • Promotional Design • Motion Graphics • ​3D Modeling • Social Design
Objective:
To empower women to reach their professional goals.
Insight:
In many workplaces, there is a prevailing glass ceiling over women that prohibits them from reaching their professional goals.
Strategy:
Create an event that would take attractions commonly seen at carnivals and revamp them to represent female empowerment.
Instagram Story Templates are a popular way to tell your followers a little more about you. For this campaign, Instagram users will be asked to fill in this template with their own goal and then repost to their stories. This would ideally create a domino effect and start a conversation.
Using #StrongGoals on Twitter to promote the event as well as get people involved on social media.
The event will take place in Grand Central Terminal on International Women's Day.
In this version of the "Strong Man" attraction, players can hit the big red "climb" button and watch as their character flies up the ladder to break the glass ceiling and reach their "Strong Goals". The character and title will be customizable so that each player can visualize themselves reaching their goal.
The Whack-A-Doubt game invites players to turn any doubts they have into assuring alternatives! Once a negative adjective arises the player will hit it down with the mallet and it will change to a positive adjective until every section is filled with empowering words.
Here participants can take an even more proactive step in reaching their goals. When they throw the resume block and make it into one of the buckets this will not only represent them getting their dream job but we will actually pair them with professionals who will look over their resumes and offer advice.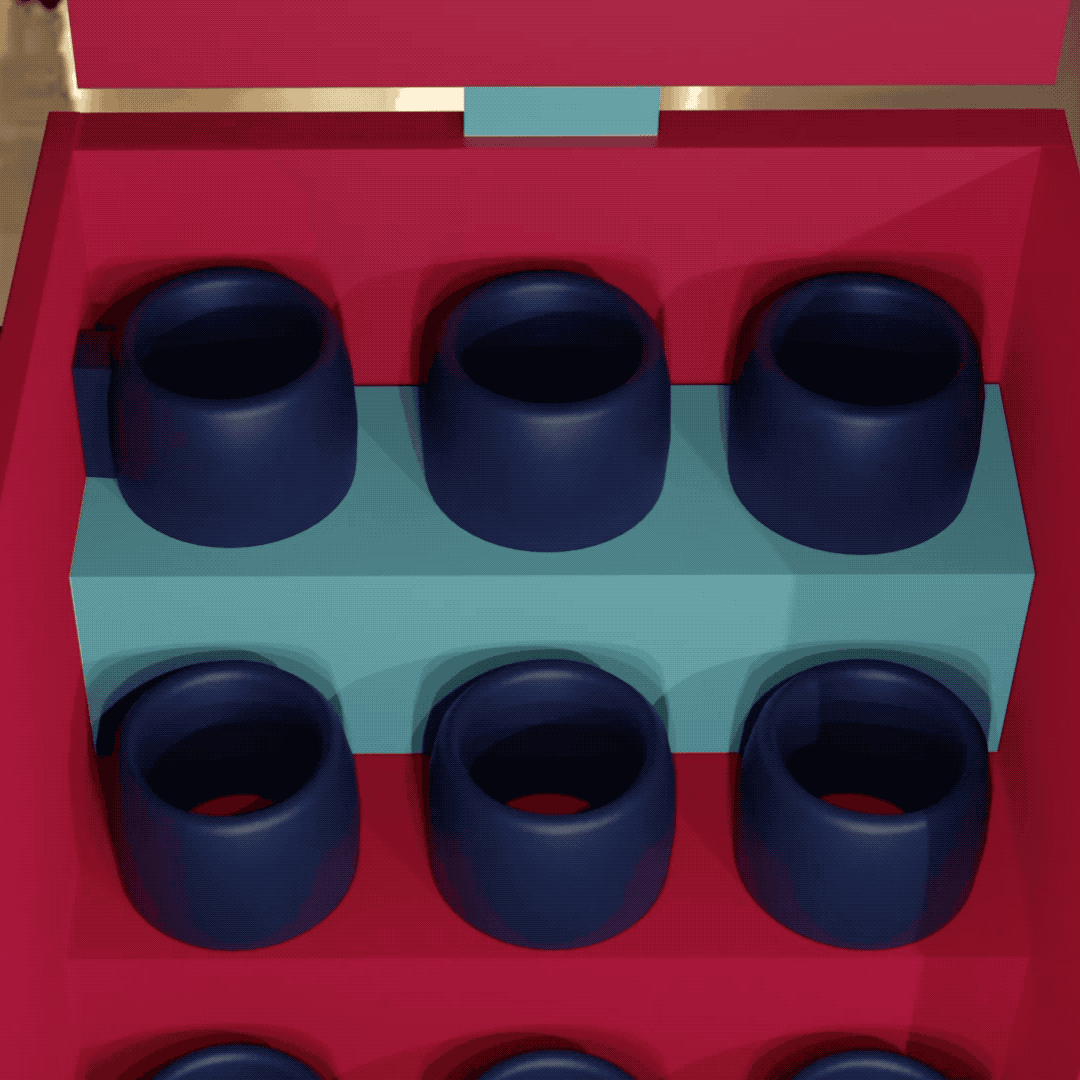 Here visitors can have a professional headshot taken for free and they can also take a fun social media ready photo.
Popcorn is an essential part of any fair or carnival! To create an authentic experience, The Wing will have a branded popcorn station. And above all, who can resist the smell of popcorn?
The Raise the Bar cart will feature empowerment themed drinks and souvenir glasses.
These Photo Stand Ins will serve as yet another opportunity for participants to post on social media.
Music motivates people. The goal of creating a playlist is that it will not only attract people to the event, but it will also live on past the event to encourage and motivate women to reach their goals and continue to work towards breaking that glass ceiling.
To increase social shares, participants at the event will gain access to an exclusive filter for Instagram and Snapchat. Every time it's used the filter will give a new caption.
Woohoo, Free stuff! Each attraction at the Fair will have buttons to give out to anyone who joins The Wing's digital membership.
Illustrator • Photoshop • SketchUp • Maya • Blender • After Effects • Premiere Pro